---
SX-70 Polaroid Manipulations

---
In April 1972, Dr. Land of the Polaroid Corp. introduced the SX-70 Land Camera, film packs & FlashBar.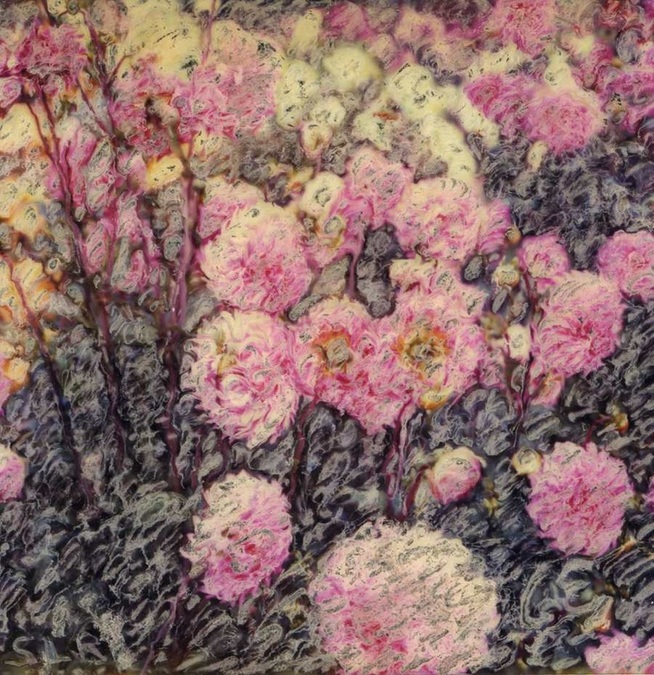 ''Wilson's Dahlia'' © 1992

This highly automated and self-sufficient photographic system were technical marvels of its time. The camera itself, a true single-lens reflex, closed into a compact package and was the first to use integrated electronic circuitry to control complex mechanical and electrical functions. The self developing 10 picture film packs incorporated a self-contained battery that provided power to the camera and FlashBar. Together this system would produce rich full color prints in minutes and its use would become a world-wide phenomenon.

Over the years to follow, photographers and artists alike discovered that the multi-layered film could be altered with artistic results after the image developed. SX-70 Polaroid photographic manipulation is the physical maneuvering of the fluid emulsion inside the SX-70 Polaroid photograph. Using a stylus to alter shapes, colors, lines, proportions and mixing and moving the emulsion before the self-developing process hardens, the exact photographic line is broken, creating the impression of a painting. Other factors involved made this medium very unique and simple. A darkroom, as in traditional photography was not needed, also the "canvas" area measured only 8cm x 8cm and took only 15-20 minutes to manipulate an image.

The difficult aspects of this medium are creating good photographic images to start with. There are few camera adjustments and lighting conditions can be challenging. These are all limitations for good photographic results. Time is another factor that can work against the artist, the image had to be manipulated soon after the photograph developed and before the emulsion hardens. Also any mistakes made during the manipulating process cannot be corrected.

Original SX-70 photographs start as a positive image, whereas in film-based photography, the negative is the original and from those, prints are produced. This fact alone sets this process apart, original manipulated images can be exhibited, whereas negatives cannot. However enlarged prints can be produce from original manipulated art and displayed, as photographers do from their negatives.

In 2008, The Polaroid Corporation announced the discontinuation of the SX-70 film, making the SX-70 photographic manipulated process a "lost art".
---
Artist exhibition statement - June 1996 updated - April 2010


/SLR Photographics

---
---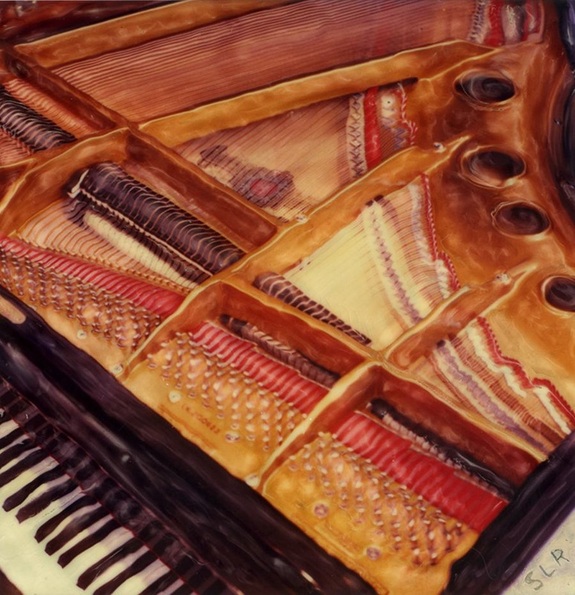 "Piano" © 1992

---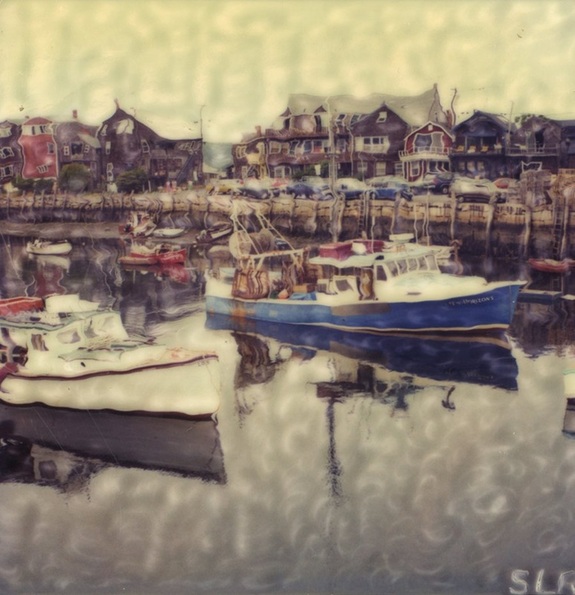 "Rockport, Mass." © 1983

---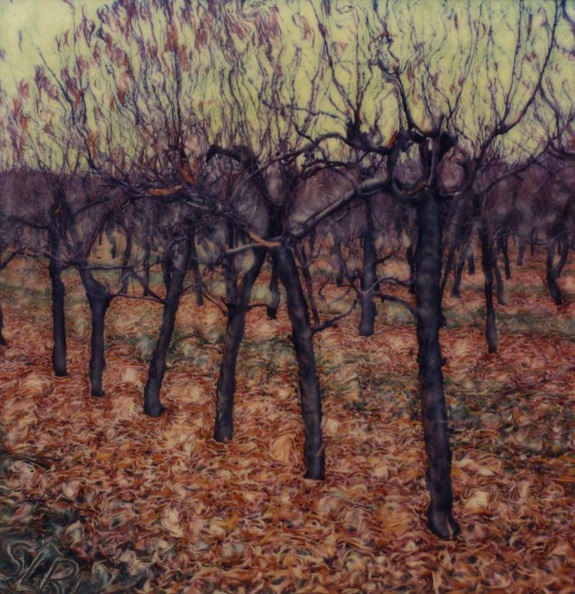 "Bush Orchards" © 1995


---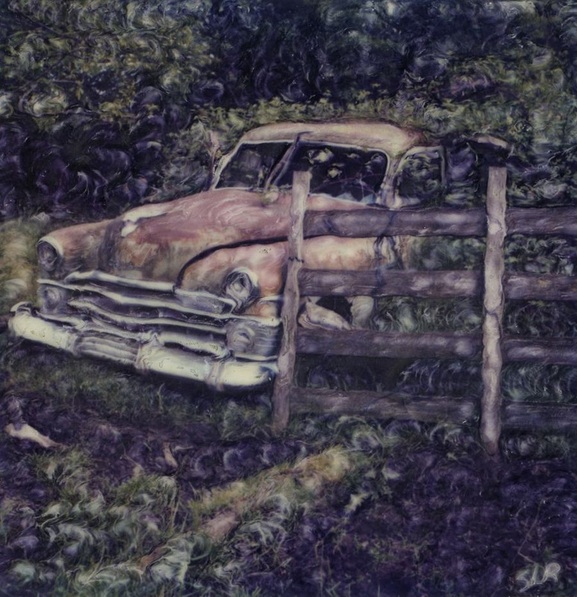 "'54 Chrysler" © 1981


---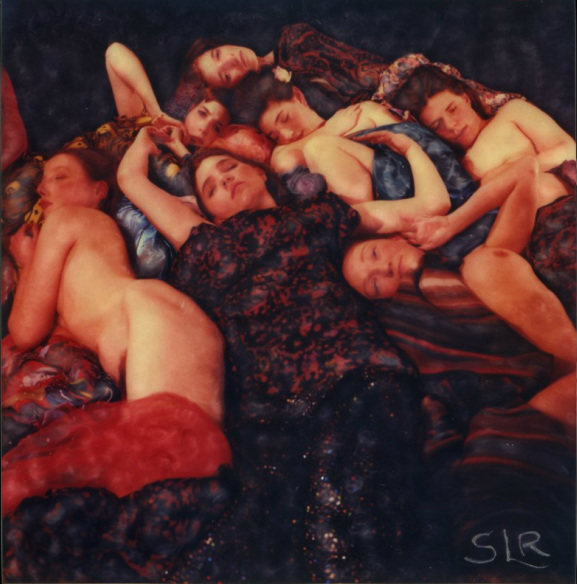 "The Virgin" © 1996 - After Gustav Klimt "The Virgin" 1913

---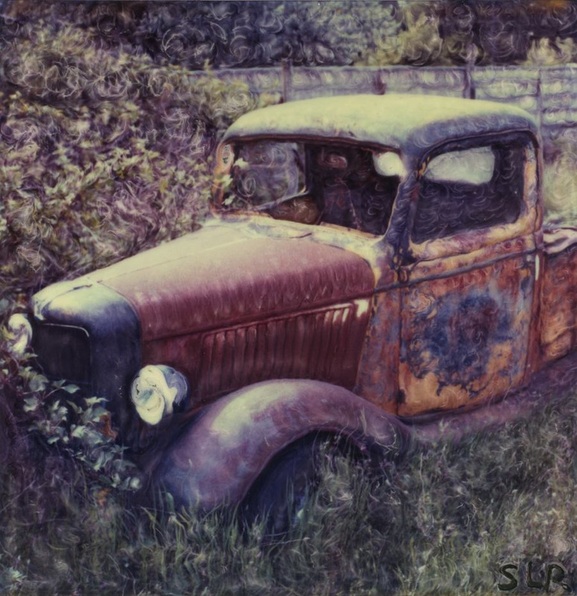 "'36 Ford Truck" © 2008
---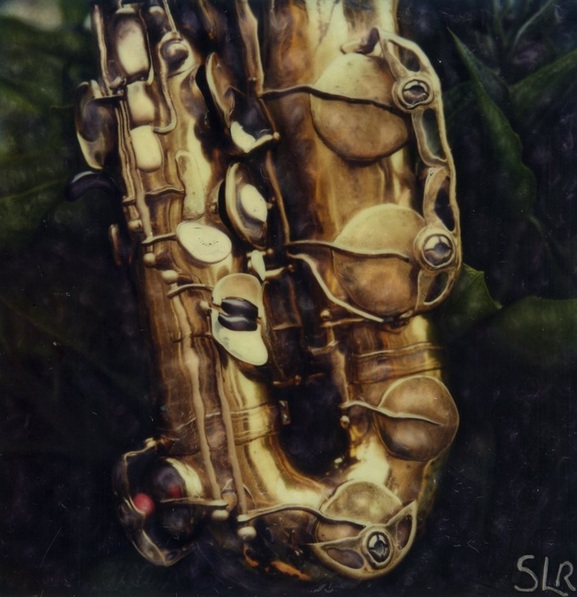 "Sax" © 1994
---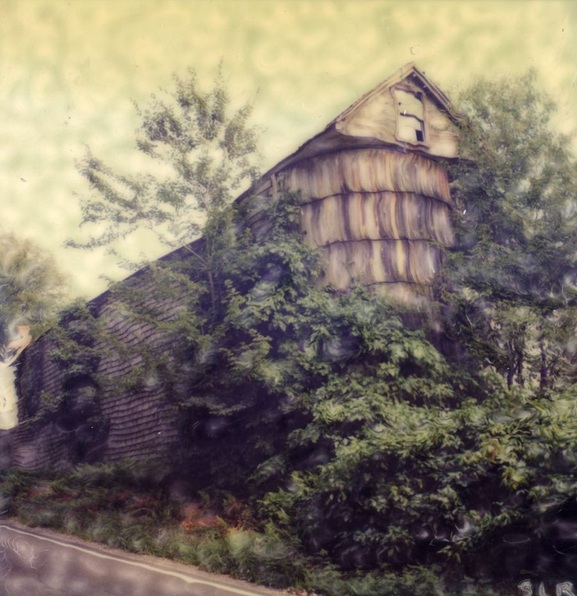 "New Hampshire Barn" © 1983

---






























"Fruit Stand" © 1986
---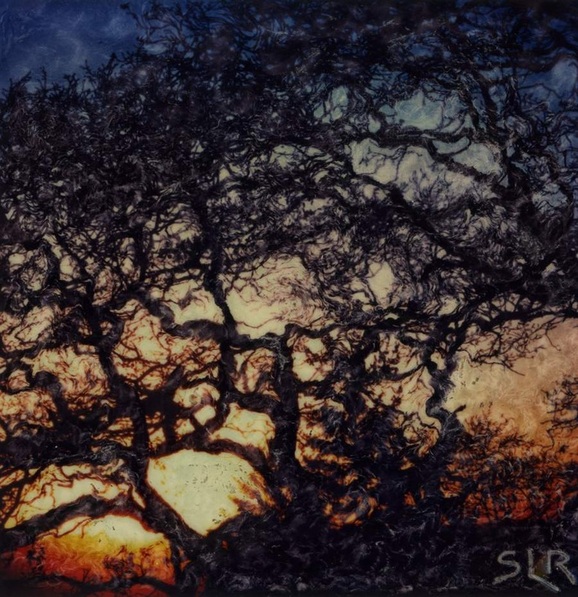 "Atop Skinner's Butte" © 1995
---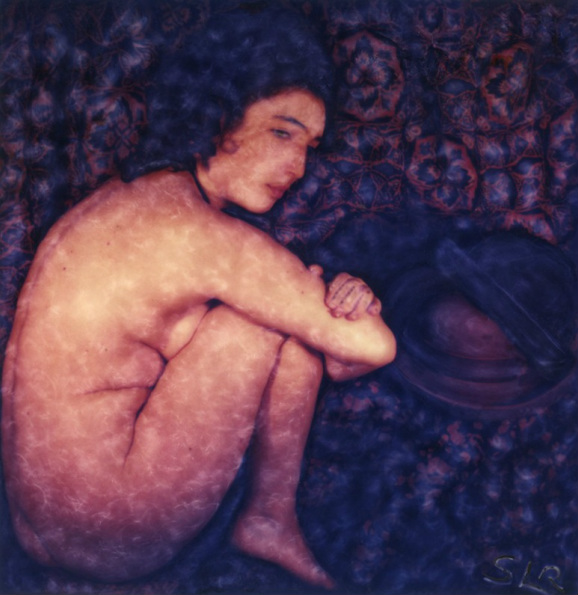 "Nude with Hats" © 1996
---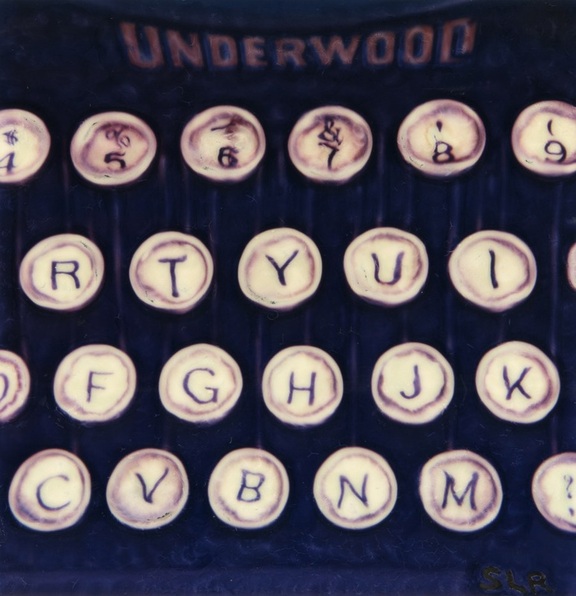 "Underwood" © 2000
---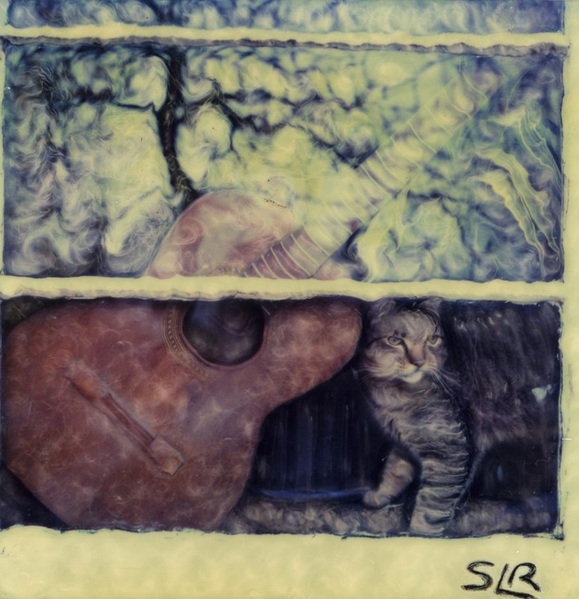 "Melva & Dizzy" © 1996
---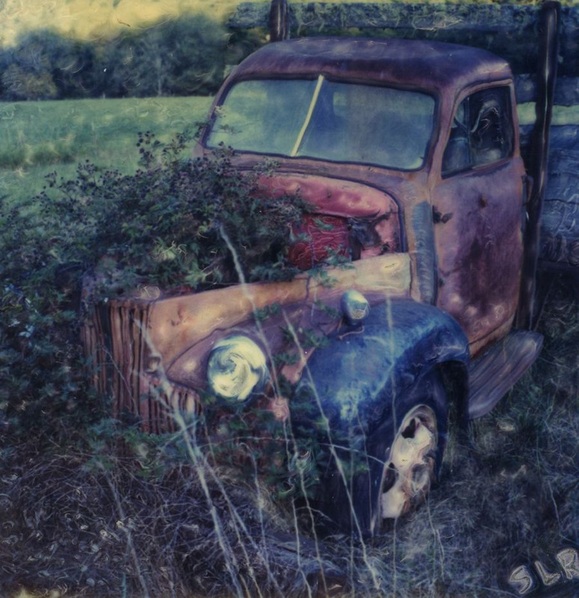 "'46 Studebaker Truck" © 1991

---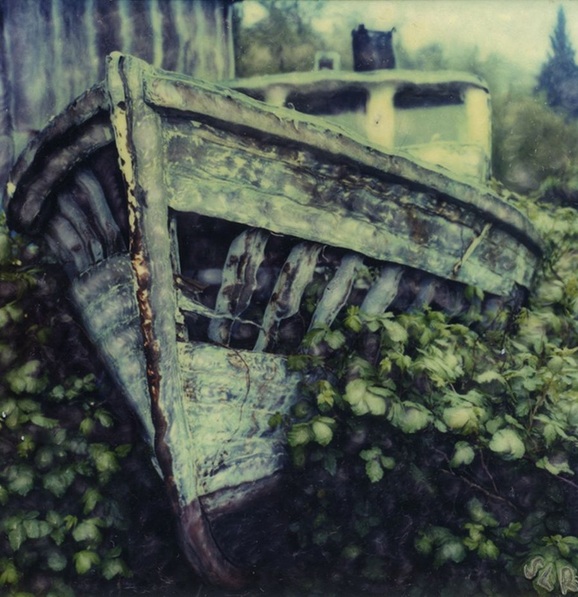 "Retired Boat" © 1994
---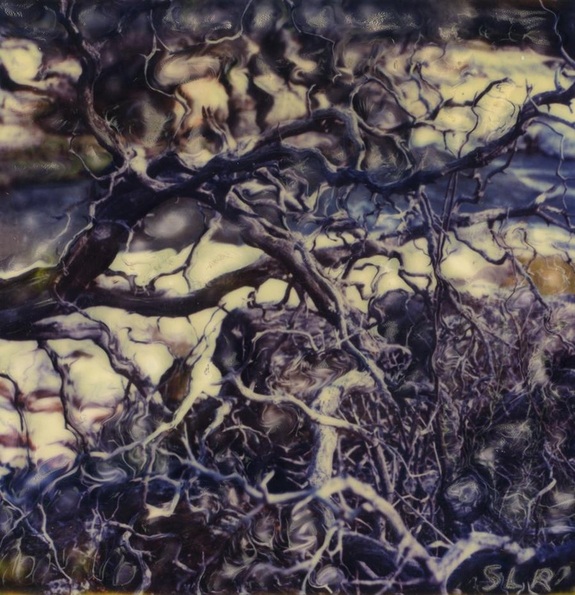 "Untitled" © 1986

---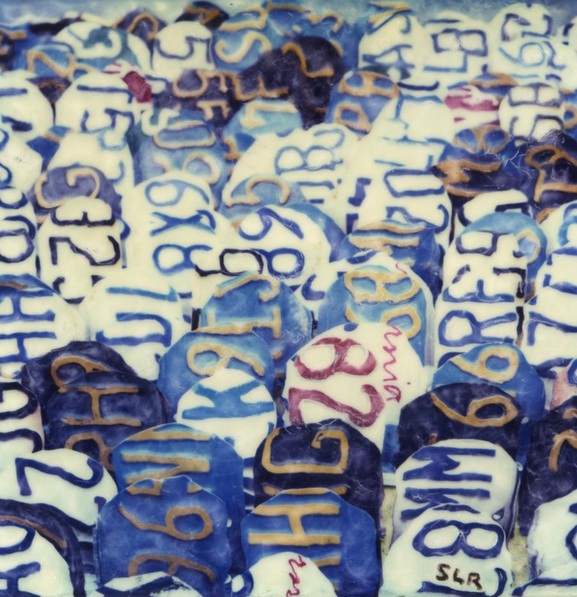 "Going to California" © 2001
---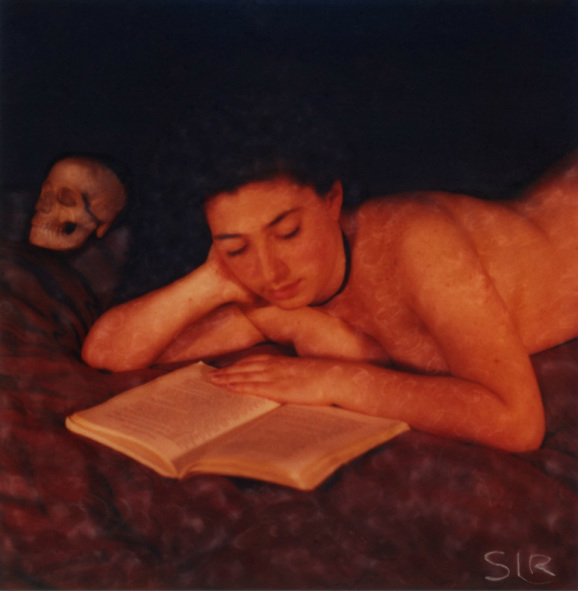 "Reader in the Nude" © 1996
---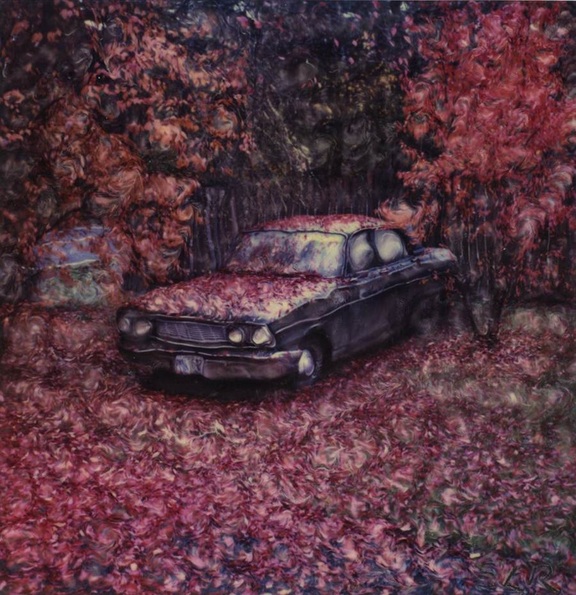 "'64 Fall Fairlane" © 1995

---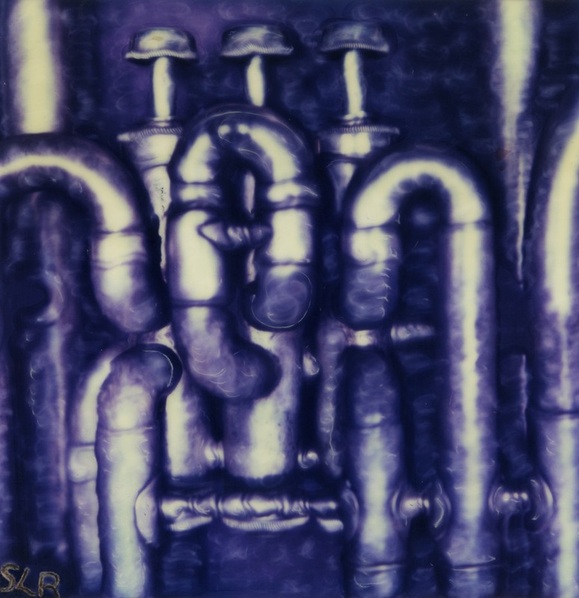 "Blue Note" © 1998

---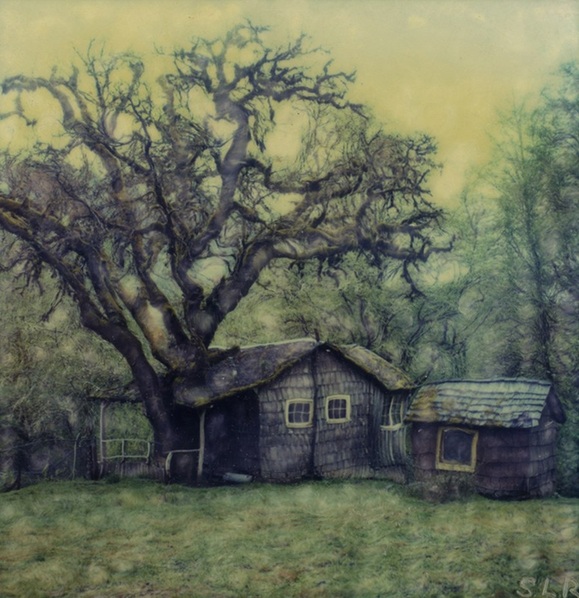 "Oregon Cabin" © 1994
---
---

Custom prints available though the artist:

10" x 10" - $25 / 16" x 16" - $45 plus $7.95 shipping

---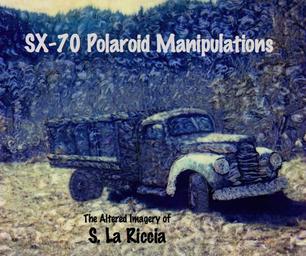 ---
---
© 1978 - 2018 SLR Photographics